Blog

A vehicle's transmission is an entire unit that is composed of a much smaller series of parts. There are many moving parts in a vehicle's transmission and these parts move quickly as the vehicle is running.

Now's the time to decide if you should buy a new or used car. It can be a tough choice. Many people are caught between the two because each option has its own benefits.
As a living legend, the Toyota Tacoma has reigned as America's best-selling mid-size pickup truck for the last 16 years. Oozing exceptional value, head-turning good looks, unrivaled capability, and volumes of versatility, the Tacoma is in a class of its own.

Your car needs to be maintained for this hot month. The good news is that there are quite a few maintenance tips for you to deploy to prepare you for the season.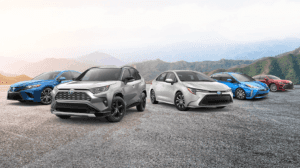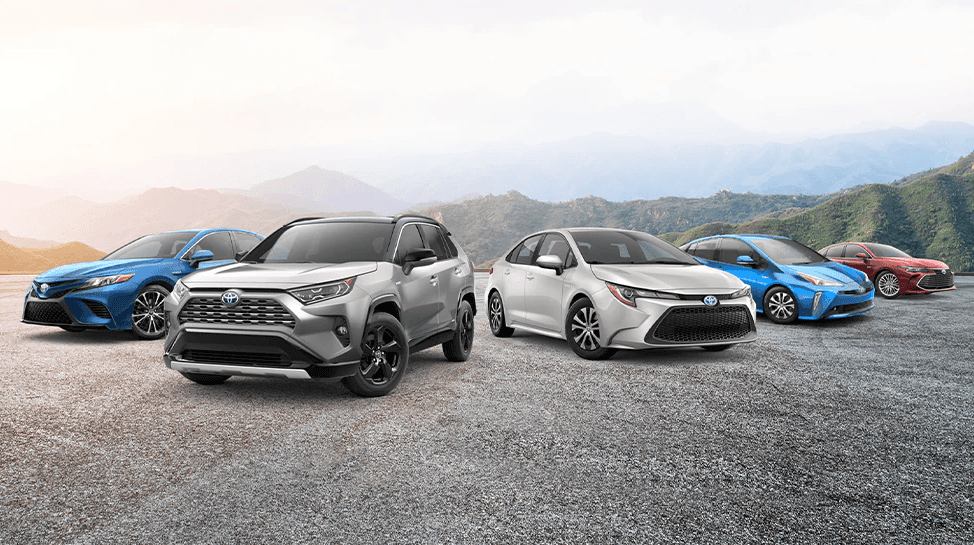 At Webb Toyota, we think enough of the brand that we committed our dealership to it. Our dealership is bursting with a large selection of its cars, trucks, SUVs. But why should buy Toyota, one of the world's most popular brands? Find out here.