Which Toyota is Best for You?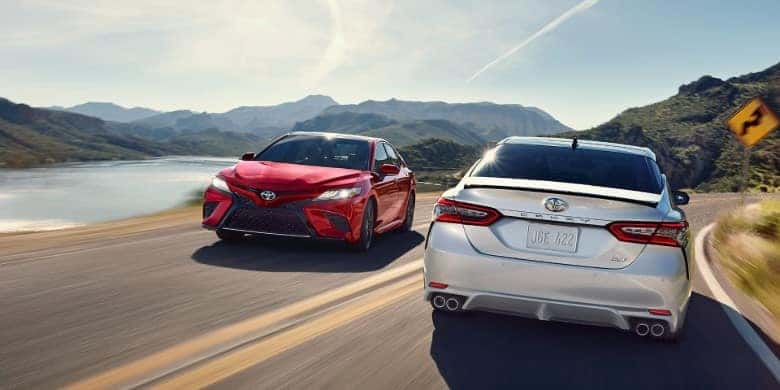 Choosing a Toyota isn't as easy as it looks. With so many different models, the choice can be quickly overwhelming. Exploring the models and taking a test drive can be the easiest way to make a choice.
Explore the Toyota Models
There are plenty of Toyota models for you to choose form. There's something for everyone, whether you're looking for a sporty coupe, a spacious SUV, or a rugged truck. And, if you want your gas fuel-ups to last longer, there's a vehicle for you, too.
Check out the different vehicle categories:
Cars
Trucks
Crossovers and SUVs
Hybrids
Consider what you're looking for. How many people do you want to seat? How much room do you need for cargo? What features are important to you?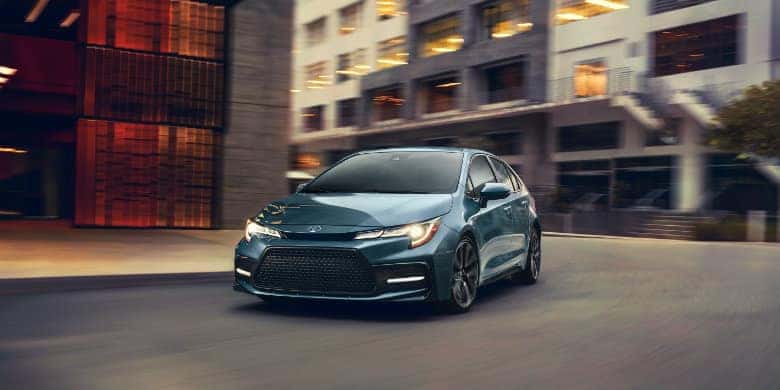 Browse the Different Cars
Within the Toyota cars, you'll find plenty of models that are eco-friendly, economical, and downright sporty. This allows you to get the kind of driving experience you want while being aware of the features you can take advantage of, too.
It's all a matter of what it is you're looking for in a car. How much do you want to spend? Do you want something sporty or luxurious? A quick browse at the dealership can make it even easier to compare the various models.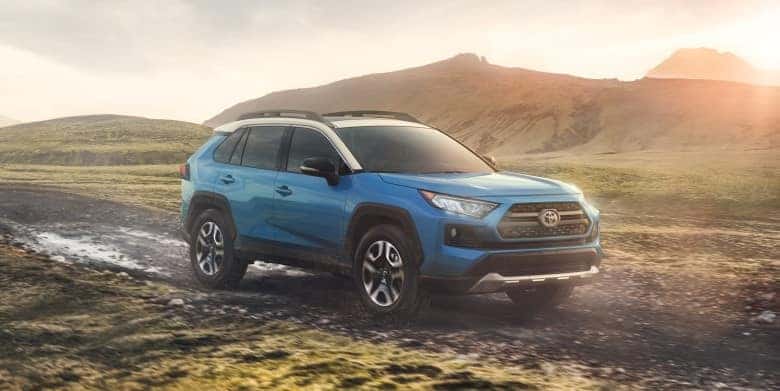 Explore the Crossovers, SUVs, and Minivans
If you're looking for more space, whether it's for work, the family, or because of needing to haul a lot of stuff, you can check out some of the larger Toyota models.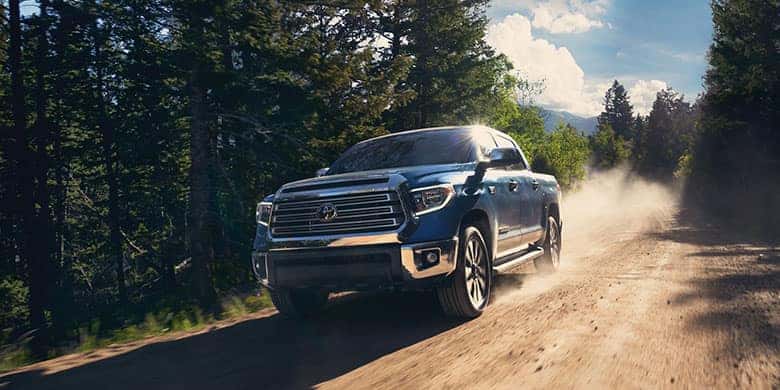 Embrace the Trucks
From compact to full-size, there's a pickup truck for everyone. You can customize the size of the cabin and the bed to fit your individual preferences, too.
The Tacoma is your everyday truck while the Tundra packs a bit more punch.
Either one is capable of taking a beating on and off the road.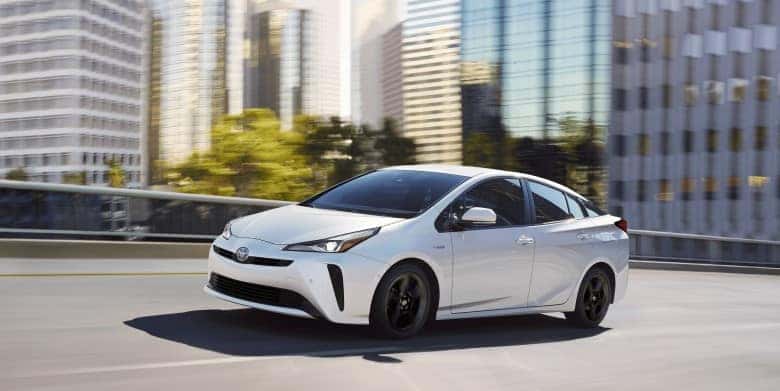 Choose the Toyota for You
There's a lot for you to figure out when you're shopping for a Toyota. You may want to check out some of the features that are waiting for you. Toyota has impressive driver-assist technologies that come standard in many of the different models. You can also enjoy smartphone compatibility that will deliver entertainment and navigation at your fingertips.
Even once you decide on a class of vehicle and a specific model, you will need to explore the trim levels. This will allow you to get the features that are important while staying at a price that you can afford.
Toyota has a world of colors for you to choose from within all of the models. It allows you to get your personality into the vehicle you ultimately decide on. Plus, many models have special packages and editions to give you a few extra ways to personalize your vehicle.
When you're ready to see what Toyota has in store for you, visit our dealership. Our friendly sales staff will guide you through the inventory, answer questions, and take you for a test drive.